Rightmove Reports the Largest House Price Drop Since 2018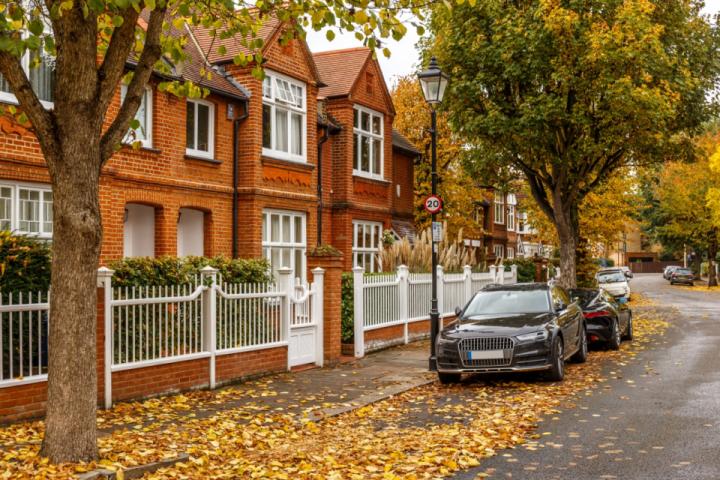 Rightmove's latest house price index for November has shown the asking price for newly listed homes has dropped by the largest rate in 5 years.
House prices dropping is common through November in the lead up to Christmas, as serious sellers price more competitively to attract buyers in the lead-up to Christmas. However, this month has had the largest drop since 2018. The drop of 1.7% brings the national average asking price to £362,143, which is now 3% below the peak in May. As we approach the end of 2023, key indicators point to a market that while has been challenging, has been more positive than many predicted, with indicators showing forced sales are not widespread.
Rightmove also suggested that sellers are heeding advice, starting to list properties at more competitive prices and to adopt more realistic price expectations hoping this will entice potential buyers to act.
The number of sales agreed is currently 10% below the average market level in 2019, though this is an increase on the previous month that was 15% below. However, these are the national averages, and varies when it comes to property type or market:
the small property market (studios, one and two bedrooms) is doing well with only 7% less sales agreed than in 2019. On the other hand, the large property (4 bedrooms detached and 5 bedrooms or more) market is struggling currently at 14% below 2019.
regionally, the Midlands and all of the South have experienced price declines, however some areas in Wales, Scotland and the North of England have seen increases in prices.
In contrast to the pandemic stock challenges, Rightmove believes this seem to be over, as housing stock shortage is now just 1% behind 2019 market.
Tim Bannister Rightmove's Director of Property Science stated the following:
"This year has brought many new challenges for buyers, sellers and agents to navigate. While there have been many twists and turns, and there are still seven weeks left of the year, the data indicates that there has been more to be positive about in 2023 than many thought there would be at this time last year. The upcoming Autumn Statement will now set the tone heading into 2024, particularly if there are any major policy announcements. We hope that the government has considered the impact on the market of any new policies, and that any measures introduced help as many movers as possible. An announcement as limited as a mortgage guarantee scheme renewal would be a missed opportunity to provide some support to movers, particularly first-time buyers."
Buyers are still out there, but due to higher mortgage rates, affordability has been reduced for many. If you are looking to buy your first, move or just review your existing mortgage, then contact one our mortgage brokers by emailing our team or calling 01628 564631
Please note your mortgage is secured on your property. Your home may be repossessed if you do not keep up repayments on your mortgage.
The information contained within was correct at the time of publication but is subject to change.
Source: House Price Index - rightmove.co.uk