Recent Section 21 U-Turn in Renters Reform Bill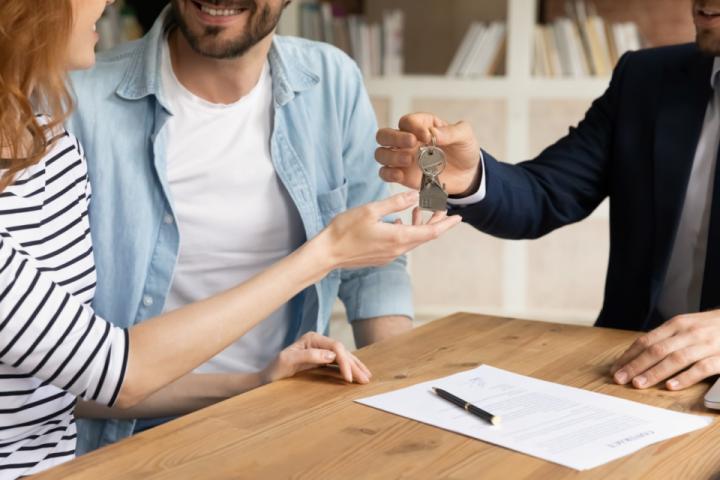 The renters reform bill passed its second reading last week in the House of Commons where it was announced there would be a delay in the removal of Section 21.
What is Section 21?
Section 21 refers to no-fault evictions. As it stands, a section 21 notice allows landlords to evict their tenants by providing a two month notice after their fixed contract has ended. Landlords are not required to provide a reason for the evictions. In comparison, a Section 8 notice, which requires the landlord to prove that there has been a breach of contract by the tenant, in order to instigate a Section 8.
Renters Reform Bill Amendments.
If the plans to abolish section 21 go ahead, landlords will be required to provide tenants with a suitable reason for an eviction, valid examples of this include: wanting to provide accommodation to immediate family, sell the property or there has been a breach in the tenancy agreement.
At the same time the Renters Reform Bill, will allow more flexibility for tenants, by allowing tenants to end their tenancy agreement whenever they wish, as long as they give two months' notice.
Delays on Section 21's removal:
It is well known within the industry that Section 21 will be abolished, however this has been delayed until there are appropriate measures are in place to take over gaps left.
Some of the new measures that the government are looking to implement include:
Digitising more court processes to make it simpler and more accessible for landlords.
Organising the prioritisation of certain cases such as antisocial behaviour.
Improving bailiff retention and recruitment as well as reducing administration tasks for them so they can focus on possession enforcement.
Improving signposting and offering early legal advice for tenants including helping them find a house that meets their requirements.
Increasing mediation and resolution between tenants and landlords without the need of going to courts to settle every dispute. This will be part into the new ombudsman which all landlords, professional letting agents and management agents will be required to join.
While many experts in the lettings industry have asked for a dedicated housing court, the government have denied this request saying the costs would outweigh the benefits. They have instead promised to invest resources into the existing courts.
Other Amendments Proposed in the Renters Reform Bill
Assured Shorthold and Fixed Term Tenancies will be abolished, and instead will be replaced by Periodic Assured Tenancies
Government has agreed to establish new grounds for repossession of student properties due to the yearly nature of this sector. This will allow students to commit to a property in advance, with the knowledge that they will have a place to live in the new year.
Currently landlords can deny permission to keep pets in their rented properties. With the proposed changes, landlords will need to consider and cannot unreasonably refuse. To support landlords, pet insurance can be requested from the tenant for any damage to the property.
The Private Renters' Ombudsman will be introduced with the aim to settle disputes between landlords and renters quickly and at low cost.
Harps at Brooklyns Financial says 'The Renters Reform will have a major impact on the rental market, however the Buy To Let sector is resilient and will adapt to the new laws and regulations as there is still a great demand for rental properties'
How can Brooklyns Financial help?
So, if you an existing landlord or looking to purchase your first rental property and need advice we will advise you on the options available that are bested suited to you. We are here to help you every step of the way Just give us a call 01628 564631 or email us info@brooklynsfinancial.co.uk.
Please note your mortgage is secured on your property. Your home may be repossessed if you do not keep up repayments on your mortgage.
The information contained within was correct at the time of publication but is subject to change.
Sources: Lettings Agent Today, gov.uk